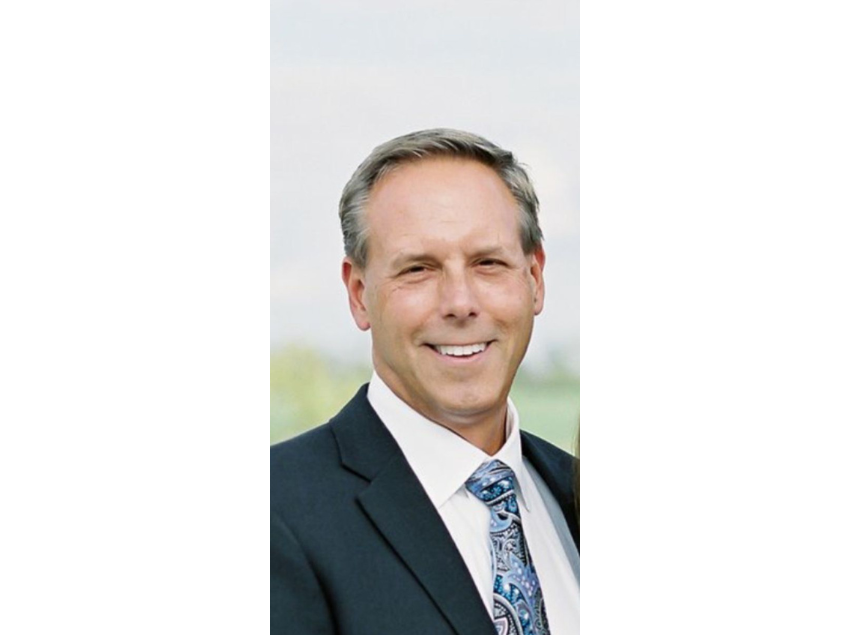 Ellis & Associates (E&A) Announces Retirement of Dr. Larry Newell after 20 Years of Exemplary Service
October 2, 2023
E&A was founded out of a desire to make the aquatic environment safer, and to save lives. For more than 40 years, that goal has been the driving factor in everything the company does, including research and testing of new procedures and products that make aquatics safer for swimmers and for lifeguards. Leading the way with ever-improving safety and health practices that advance with every new medical discovery, and examining new tools and technology has, in a large part, been impacted by the contributions of Dr. Larry Newell. After 20 years of dedicated service to E&A, Larry is retiring. His voice will be missed, and his legacy will continue.
"It is with personal regret but best wishes that I announce the upcoming retirement of Dr. Larry Newell, effective December of this year," said E&A President and CEO Jeff Ellis. "Larry's retirement marks the end of a ground-breaking era for the Ellis family of aquatic safety and risk management consulting companies, but not the end of innovation. Larry's inspiration and drive for excellence are now a part of the culture of every one of our companies. For that, I cannot thank him enough."
According to Ellis, Dr. Newell's medical and operational guidance helped establish E&A's national line of safety and health programs, gain regulatory approvals, and get the industry through the difficulties of operating during COVID-19. He was the first person to see the value of elearning, specifically blended learning, well ahead of any other training organizations. He has guided E&A along the cutting edge of technology, most notably as COO of our newest Ellis company, Ellis Aquatic Innovations (EAI), and our Ellis Aquatic Vigilance System (EAVS®). With Larry's involvement E&A expects a smooth leadership transition.
"We are indebted to Larry - his vision and commitment - which has helped to propel us to our present position in the industry," adds Ellis. "And his work has assured our success for years to come. We wish him well and look forward to his continued involvement with our Ellis family in other capacities."
A replacement will be named in the coming months. For more information on Larry's most recent contributions to the aquatic industry, please visit the EAI website.