Testimonials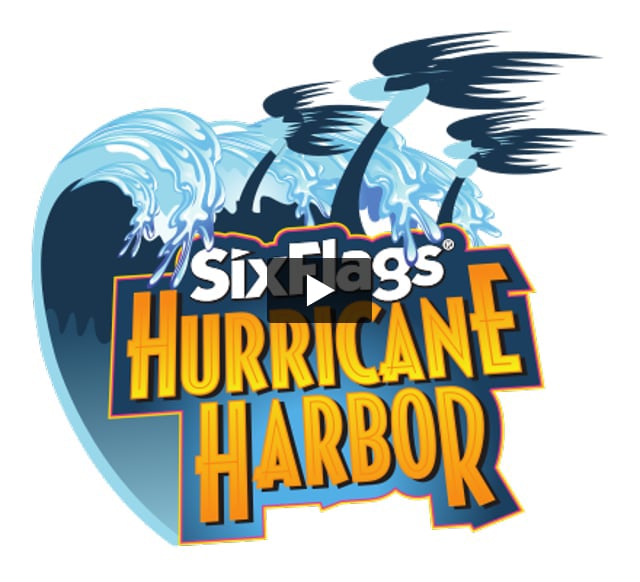 Six Flags Hurricane Harbor Oklahoma City
Trevor Leonard, Six Flags Hurricane Harbor Oklahoma City
We've partnered with E&A for the last thirty years because they've been so adaptive. They're actually great at forecasting the needs of our industry, coming up with solutions and then putting them into action right away.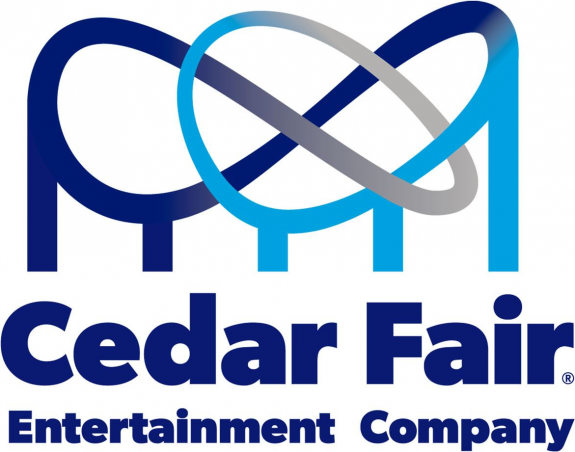 Cedar Fair Entertainment Company
Richard A Zimmerman, CEO, Cedar Fair Entertainment Company
Ellis & Associates has been a trusted and valued partner for Cedar Fair for many, many years. E&A shares our commitment to safety, which is always our number 1 priority and the cornerstone of our business.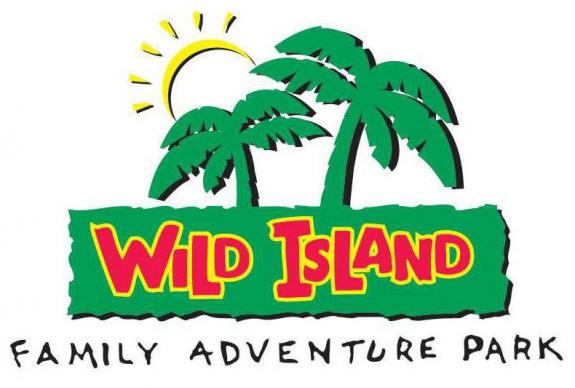 Wild Island Adventure Park
Scott Carothers, Wild Island Adventure Park
Wild Island Family Adventure Park has been a client of Ellis & Associates since 1989. Through the 26 years of operating Wild Island, E&A has been a crucial partner in providing us with cutting edge risk management / lifeguard training and also amazing client service. In fact, Wild Island truly considers E&A to be part of its management team! The relationship that E&A has established with Wild Island has placed us in a position to provide our customer base with what we feel is the highest standard of water safety in the industry.

Splash Kingdom Waterparks
Johnny Blevins, President/CEO, Splash Kingdom Waterparks
Splash Kingdom has been a Partner with Ellis and Associates from day one. We researched all of our options and we just really feel like Ellis has always provided the best partnership to make sure we have a safe environment for our guest but also a great program to train our students.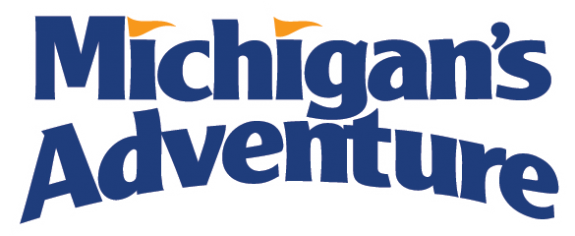 Michigan's Adventure
Justin Cartwright, Waterpark Manager, Michigan's Adventure
I just wanted to thank you and your team for providing all the support that you did while we moved through this challenging season. I thought that E&A worked quickly and provided updates to support me, our instructors, and lifeguards through a successful year. I feel confident that regardless of what 2021 throws at us, we will be well prepared!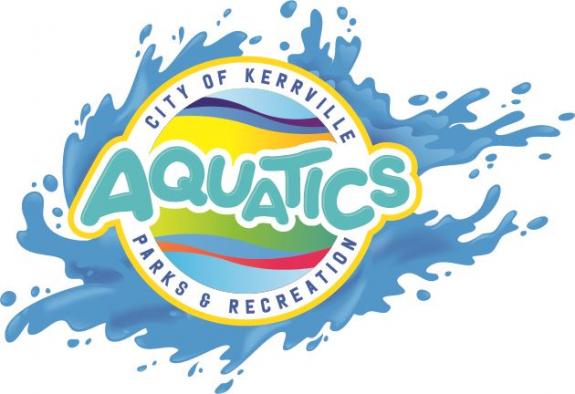 City of Kerrville
Rosa Ledesma, Parks & Recreation Specialist, City of Kerrville
In March, opening our facility was up in the air due to the uncertainty of COVID-19. E&A was quick to respond and get pertinent information out to clients. Modified training programs, graphics, videos, and weekly open communication helped us train lifeguards and open our facility safely. Their swift action and thorough planning made operating during the pandemic less difficult. We are proud to be part of the committed team that is Ellis and Associates.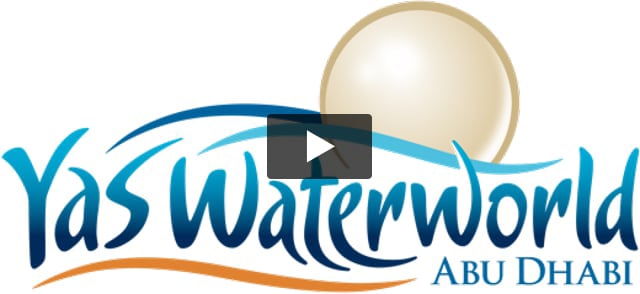 Yas Waterworld Abu Dhabi
Leander Werner De Wit, GM - Executive Office, Yas Waterworld Abu Dhabi
The reason why we associate ourselves, here at Yas Waterworld Abu Dhabi, with Ellis and Associates is - the world's leading waterpark needs to associate itself with the best water safety aquatics program in the world.

NRH Centre
Sarah Hageman, Aquatics Supervisor, NRH Centre
The E&A info that was provided as we navigated re-opening with COVID risks was great! It was very thorough and easy to comprehend. There were lots of great resources available to reference in planning to re-open. The streamlined training for renewal, the new emergency procedures and sample forms have all been very helpful. We have also appreciated the updates as they happen to be sure we are on the same page and prepared. Our client manager has also been great in answering all my questions and being available to help.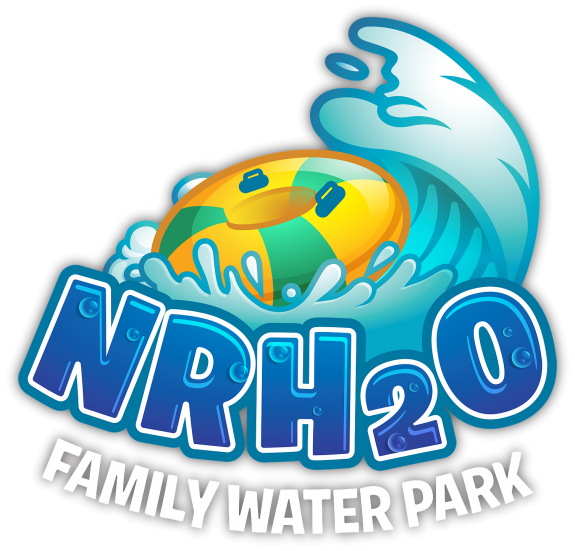 NRH2O Family Water Park
Frank Perez, General Manager, NRH2O Family Water Park
Ellis and Associates was an invaluable partner in our struggle to get approval to open for the 2020 season. They provided numerous resources that were very easy for us to adapt to our water park. Specifically, the lifeguard training plan allowed us to get quick approval from the various agencies required to conduct our pre-season lifeguard classes. Beyond that, their calls and meetings were extremely helpful and kept us heading in the right direction to open safely and smoothly. In a situation like we all faced in 2020, you tend to rely on your family. That is what E&A is to our industry. Not a faraway business that only cares about the bottom line, but a family that goes above and beyond to make sure it's clients are taken care of and have the tools required to stay safe, be successful, and always on the cutting edge of aquatic safety.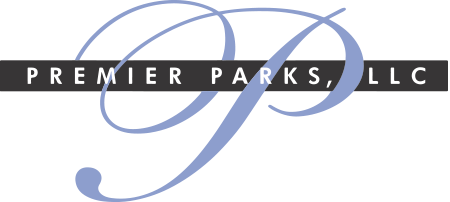 Premier Parks LLC
Hue Eichelberger, COO, Premier Parks LLC
From working at small water parks to managing multi-venue resort destinations, I have always counted on E&A to be a trusted partner. Our staff across the country trusts E&A to constantly research and inform the highest standards in aquatic safety. During the COVID-19 crisis, our leadership was in constant contact with E&A leadership, working together with other E&A clients around the world to ensure our ability to remain current on best practices, medical findings and operational protocol.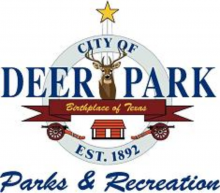 City of Deer Park
Debra Culp, Athletic & Aquatics Supervisor, City of Deer Park
Deer Park Parks and Recreation made the switch to Ellis and Associates 6 years ago and it was the best decision we have ever made. From the very beginning, our Client Manager, Instructor Trainers, and Staff have been so welcoming and helpful in our Aquatic journey. The 2020 Aquatic Season has been an interesting year for many professionals. With the changing landscape, Ellis and Associates helped us navigate through all the issues that have arisen during COVID-19. I would highly recommend them for any assessment needs that anyone would encounter.

Grand Junction Parks and Recreation
Larry Manchester, Recreation Supervisor, Grand Junction Parks and Recreation
The Grand Junction Parks and Recreation Department has been an E&A client since 1996. In that time, not only has E&A been the driving force behind an impeccable record of aquatic safety at our facilities, but generations of our young lifeguards have learned the immeasurable value of accountability, professionalism, and teamwork they wouldn't get elsewhere. E&A guards don't just learn lifesaving skills, they learn instrumental life skills too. Our community benefits far beyond the pool deck from the quality of training and level of confidence lifeguards receive from E&A.