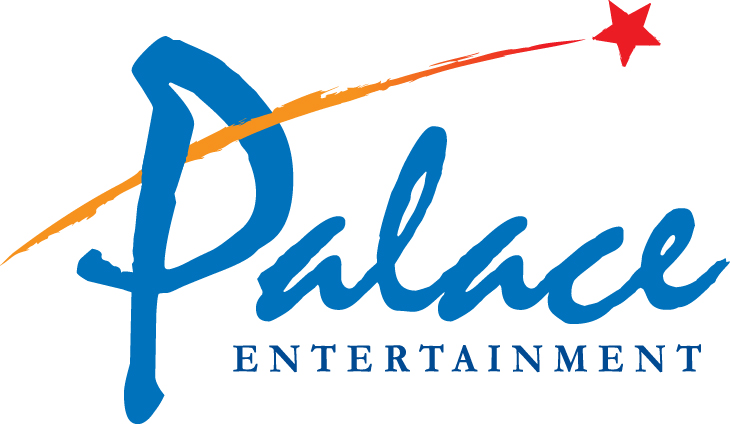 James Judy, VP Operations, Palace Entertainment
As the largest Water Park operator in the U.S.A., we vigorously strive to maintain the highest standards of Aquatic Safety for our guests and employees. We therefore utilize Ellis and Assoc. as our outside provider of intensive aquatics safety training—both before lifeguards begin to work at our parks, and throughout operations while the parks are open. E&A is internationally renowned as a highly professional, proven leader in cutting edge training. Their interactive, detailed, "real life scenario" approach has been a key ingredient in helping us to maintain the safety environment possible for the millions of visitors we entertain each year.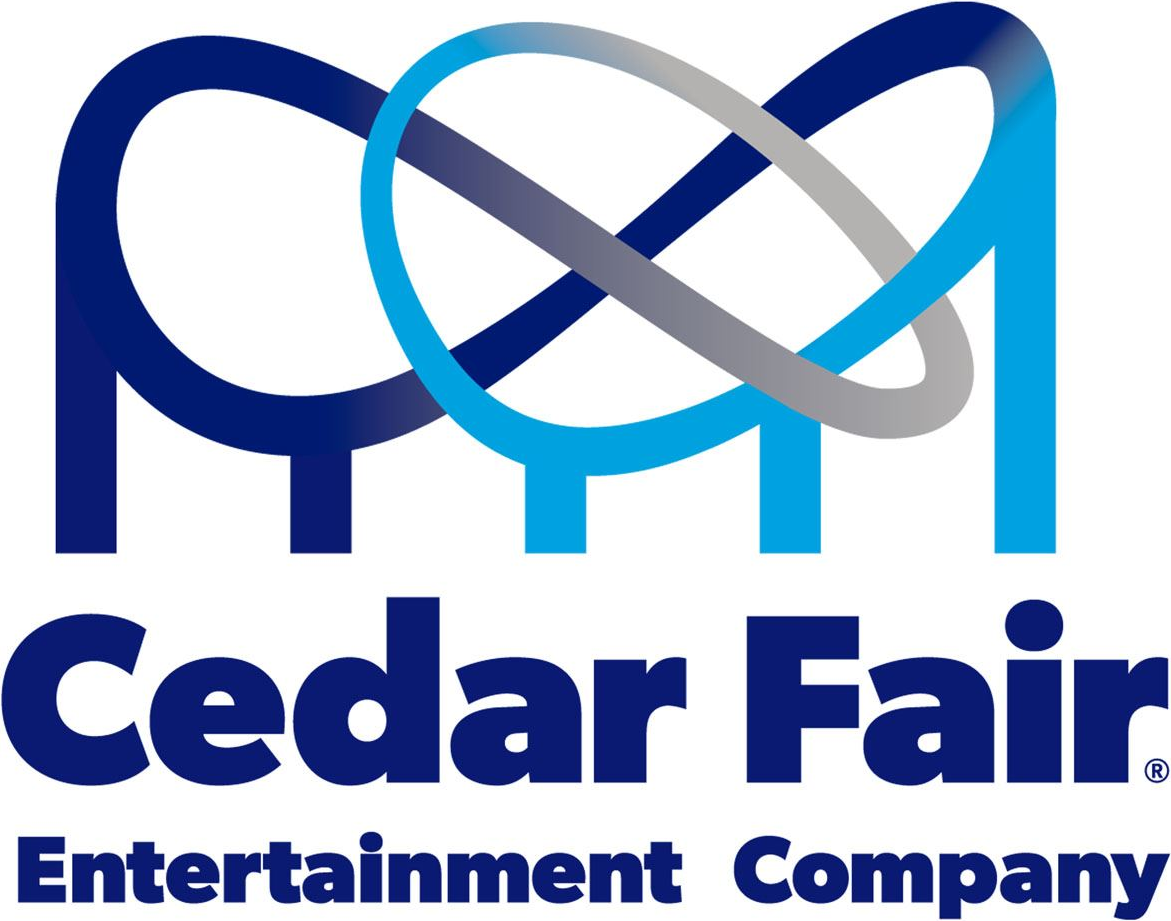 Richard A Zimmerman, COO, Cedar Fair Entertainment Company
Ellis & Associates has been a trusted and valued partner for Cedar Fair for many, many years. E&A shares our commitment to safety, which is always our number 1 priority and the cornerstone of our business.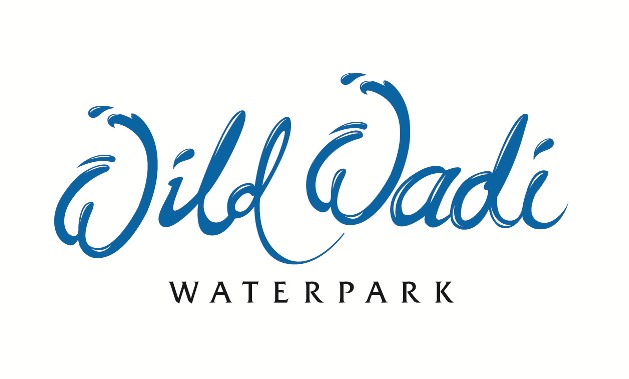 Chris Perry, General Manager, Wild Wadi Waterpark
Ellis & Associates provides a great template, a great structure and tremendous support to help facilities prepare for safety success. It is the regular follow up audits that hold you accountable regardless of how long you have been in the business. This is what we find most valuable!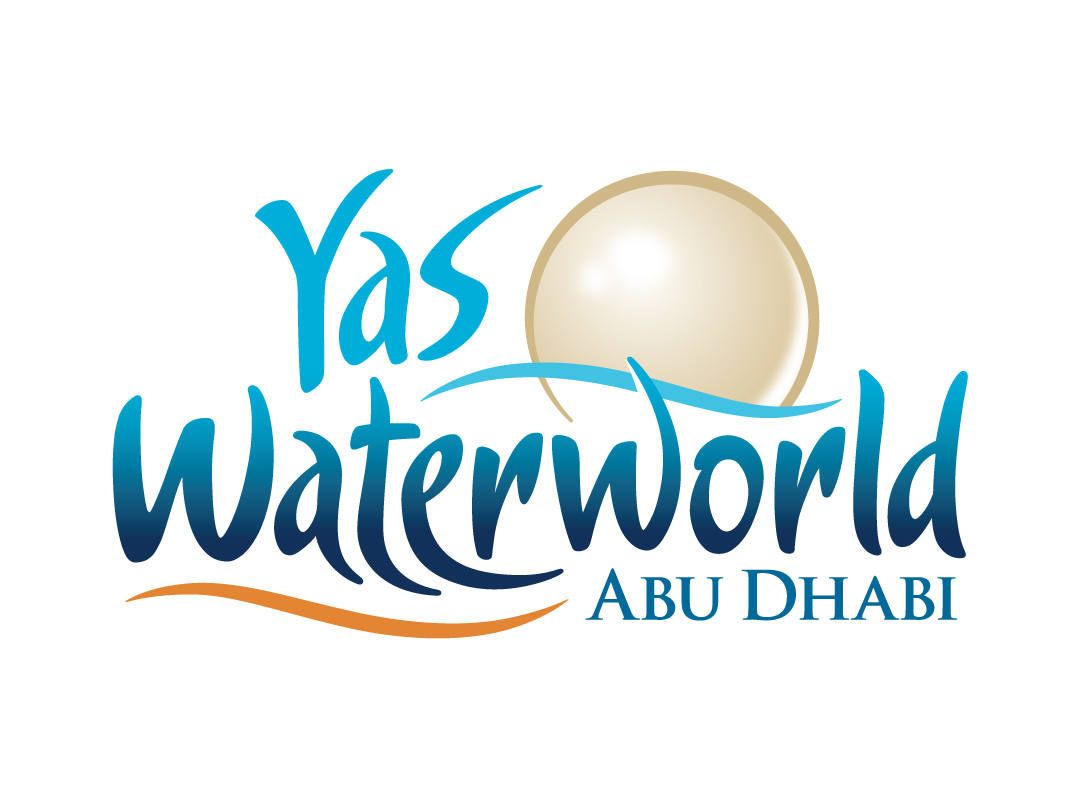 Tim Mow, General Manager - Yas Waterworld Abu Dhabi
The safety and well-being of our guests is our highest priority. Therefore we have partnered with Ellis & Associates, the leading international aquatic risk management consultants to ensure the healthy enjoyment of our visitors on all rides, slides and attractions. Ellis & Associates is an industry innovator and a trusted partner of Yas Waterworld as safety is, and will continue to be the foundation of our culture.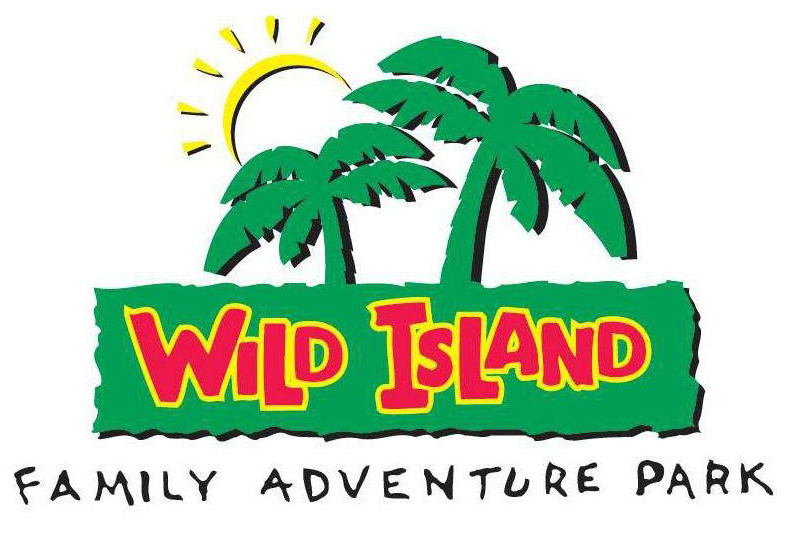 Scott Carothers, Wild Island Family Adventure Park
Wild Island Family Adventure Park has been a client of Ellis & Associates since 1989. Through the 26 years of operating Wild Island, E&A has been a crucial partner in providing us with cutting edge risk management / lifeguard training and also amazing client service. In fact, Wild Island truly considers E&A to be part of its management team! The relationship that E&A has established with Wild Island has placed us in a position to provide our customer base with what we feel is the highest standard of water safety in the industry.

Jody Kneupper, General Manager, Wet'n' Wild Splashtown
I've been working with E&A at Client properties for over 25 years. The industry has evolved and improved so much over the years and I've always found that Ellis and Associates is out in front leading the changes. Anytime I have had a question or needed some assistance with a problem, the team at Ellis and Associates was there and available to help me right away.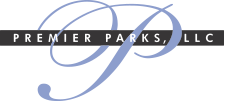 Hue Eichelberger, Chief Operating Officer, Premier Parks LLC
Ellis and Associates has been a great partner for Premier Parks. The Comprehensive Aquatic Risk Management Program is a one of kind program that is the industry leader in Aquatic Safety. The immediate access we have to our client manager for consulting at our properties is a valuable level of service.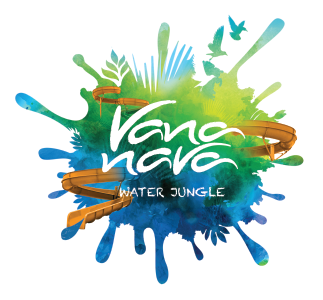 Mike Fijas, General Manager
We are happy and proud to be partnered with, and a client of Ellis & Associates. Their experience and dedication to water safety proves that they are leaders in the field and truly care about safety.

Pete Ashman, Recreation Coordinator
There is no more professional, progressive, or passionate name in the aquatic safety industry than Ellis & Associates. Their level of training, commitment to excellence, and forward-thinking, proactive attitude starts at the highest levels and permeates all the way down to first-year lifeguards.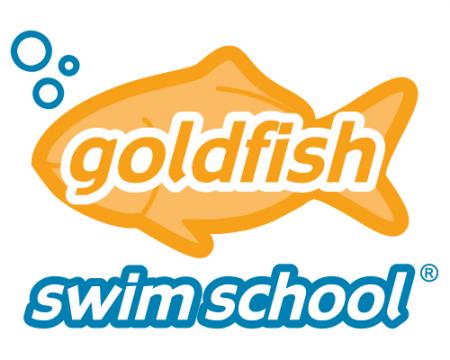 Tiffany Miller - Director of Franchise Operations
Our company has officially made the switch to using Ellis and we can't say enough positive things. Our locations are safer, happier, and the relationship has been amazing. Thank-you for everything you guys do!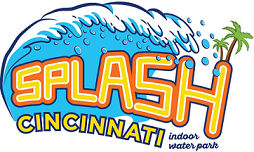 Carissa King Director of Operations
Thank you for taking the time to read this! My facility has been a client of E&A for 9 years now.We have went through a name change a few months back and would love to have our new logo on the home page. As always it's a pleasure being part of Ellis and associates! Carissa King