Innovating, advocating, and elevating the aquatics industry through service.
To stay at the forefront of aquatics advancements, E&A team members hold certifications and ongoing designations that require frequent professional development and continuing education. Members of the team contribute to the aquatic industry's bank of science-based, technically-driven resources by serving on industry committees and volunteering their expertise by presenting at various industry conferences.
Most importantly, E&A shares the collective experience not only of the E&A team but hundreds of E&A Clients and Associates around the globe.
E&A Team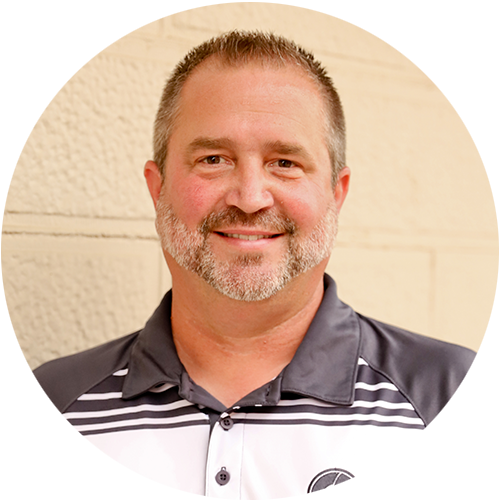 Keith Fontenot
Ellis & Associates Client Director Keith Fontenot is an ILTP Instructor Trainer, Senior Associate and served as an Advisory Board member prior to joining the E&A Team. Beginning his career as a lifeguard in 1994, Fontenot worked with Schlitterbahn Waterparks, one of E&A's earliest clients, for 27 seasons. Fontenot is a certified EMT, Chair of the International Association of Amusement Parks & Attractions Water Park Committee, serves on the Education Committee for AIMS, is a NAARSO Certified Amusement Ride Safety Inspector Level II, and member of the ASTM F24 Committee.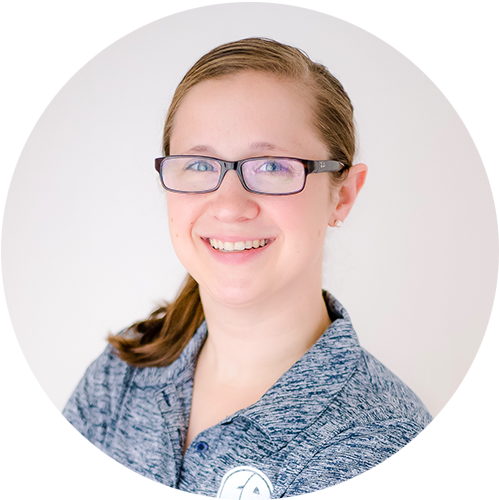 Jennifer Barber
Jennifer Barber is a Client Manager for Ellis and Associates. In her role, she provides support to the Client Director team and assists in daily client needs. Jennifer has more than 14 years of aquatics experience in theme park, hotel water park and YMCA facilities. In her most recent roles, she has served as the Director of Aquatics for Great Wolf Lodge – Traverse City and for the Grand Traverse Bay YMCA. Jenny was also part of the E&A auditor team in 2012.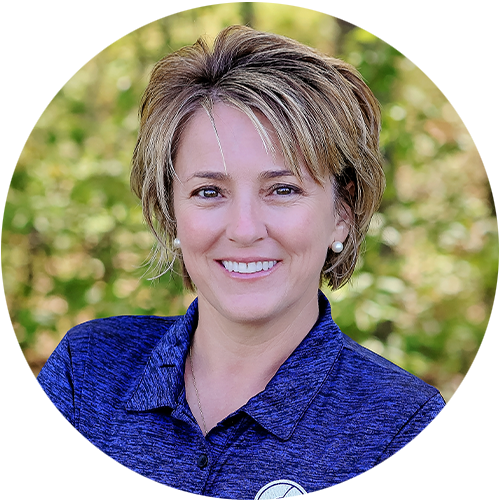 Darlene Reese-Sittig
Darlene Reese-Sittig serves as the Education and Operations Manager for Ellis & Associates. She began her aquatics industry career more than 25 years ago as a water slide dispatcher and lifeguard. Since then, she has held numerous leadership positions with Six Flags where she advised the company's water park standards committee and piloted corporate brand extension initiatives. As a consultant, Darlene played a key role in helping AIMS International launch their digital learning platform and supported E&A by helping to design and develop educational programming and leading the company's IACET accreditation. As a fulltime member of the E&A staff, Darlene will ensure Clients have access to the most advanced educational and operational programs in the industry.
E&A Education
Dr. Larry Newell
Dr. Larry Newell is Vice President of Education Services. Larry has 30 years of experience in aquatics, emergency care, program development, publishing, and business management. He most recently came from Jones and Bartlett Learning/Ascend Learning, where he served as the Executive Vice President and National Executive Director or the Emergency Care & Safety Institute.

Larry continues to pave the way for new development in education services provided by Ellis & Associates Inc. and Jeff Ellis Management, LLC. He is responsible for the global education strategy including the growth and delivery of traditional classroom-based learning, as well as, e-learning. Larry earned his Bachelor of Science in education at the University of Pittsburgh, Master of Science in education at Baylor University, and his Doctoral Degree in education from Texas A&M University.

Larry currently resides in Ashburn, VA. He enjoys many outdoor activities. He also remains actively involved in the emergency responder sector, with 27 years as a National Registry Paramedic and Critical Care Transport Paramedic.

Luke Martinez
Luke Martinez is a Client Manager for Ellis & Associates, Inc. In his role, Luke provides oversight in services delivered to nearly 100 E&A client organizations in the mountain and central region of the United States, along with 50+ authorized provider facilities located throughout the U.S. He also provides oversight of the International Lifeguard Training Program Instructor Training courses, which take place around the world each year.

He assists with the design, creation, and/or maintenance of program presentations, instructional talks, statistical information, proposals, media, artwork, documents and other E&A intellectual properties. Luke has been a key researcher, editor and writer/contributor of the various E&A course textbooks. He provides a supporting role in all E&A activities, both domestic and internationally.

With 27 years of industry experience, Luke has worked in the aquatics/recreational field for several facilities located in Colorado. Luke has a Bachelor of Science in business administration and an Associate's degree in management. He holds certifications in adult learning and eLearning creation and has attended many professional enrichment workshops and training over the years to further bolster his professional development. He is the recipient of E&A Senior Associate award in 2007 the E&A Legacy award in 2017.

Luke resides in Denver, Colorado with his wife and two young children. His interests include outdoor activities, national parks, and museums all around the country, as well, is a homebrewing and craft beer enthusiast and enjoys reading, science fiction, and pop culture.