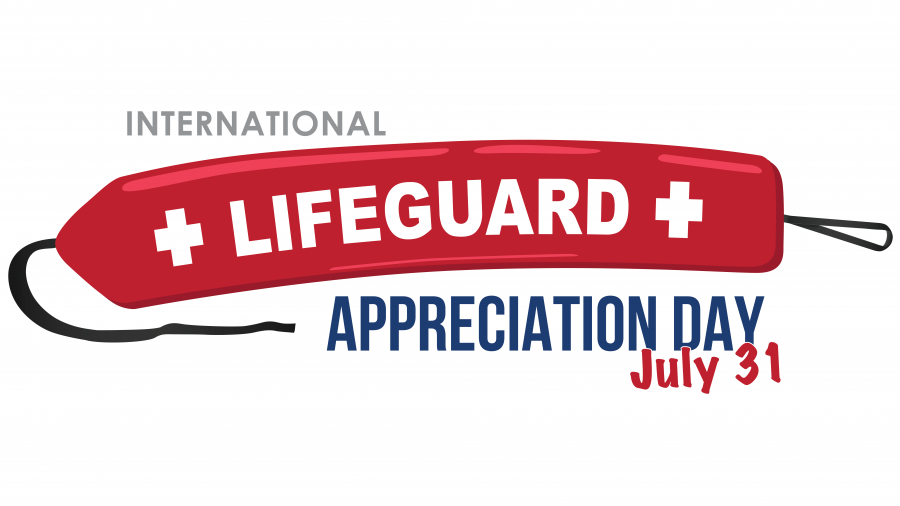 Get Ready for International Lifeguard Appreciation Day July 31, 2022
Submit a Video by July 15, Get Free Lifeguard SWAG for International Lifeguard Appreciation Day 2022
July 14, 2022
Spread the word about International Lifeguard Appreciation Day by uploading a short :10 – :20 video sharing WHY you appreciate the lifeguards at your facility. Include your facility name and ILAD2022 in the file name. (For example: swimcityILAD2022.mov).
This is open to all aquatic facilities employing lifeguards. You do not need to be an E&A Client. If you are not an E&A Client, please include your email address in our submission or email us at smm@jellis.com
Each aquatic facility that submits a video by July 15 will receive free International Lifeguard Appreciation Day stickers that you can give to your guards on #internationallifeguardappreciationday or at any event you choose.
Please also be sure to tag any of your own #internationallifeguardappreciationday social media posts so lifeguards around the world can celebrate together.
UPLOAD INSTRUCTIONS: Upload your lifeguard appreciation video to dropbox ILAD2022 VIDEO UPLOAD here or email it to smm@jellis.com no later than EOD (in whatever time zone you are in) Friday, July 15, 2022. Remember, if you are not an E&A Client, please email us at smm@jellis.com so we can get your SWAG in the mail to you.