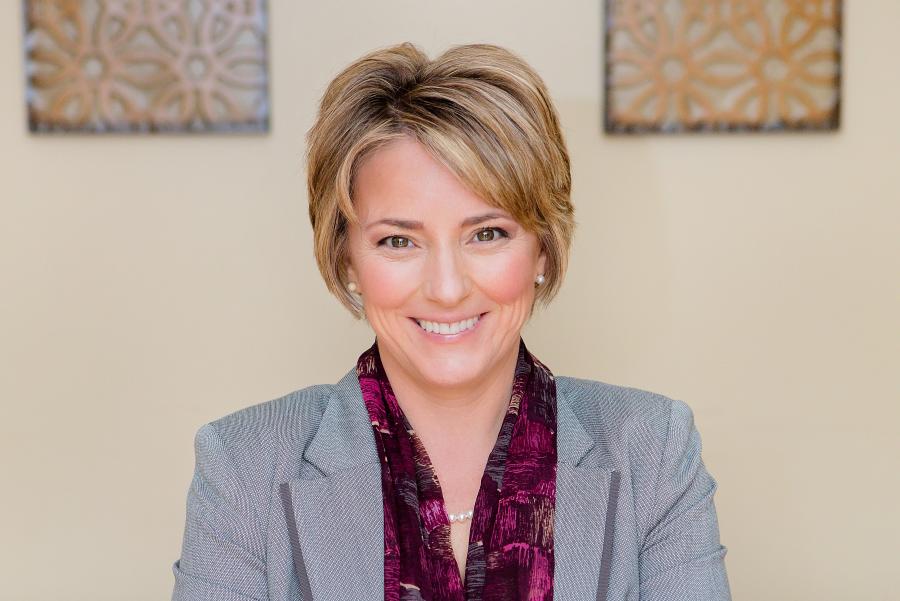 Education, Theme Park and Aquatics Industry Veteran Darlene Reese-Sittig Joins Ellis & Associates as Education and Operations Manager
Ellis & Associates (E&A), the world leader in aquatic safety since 1983, today announced the addition of Darlene Reese-Sittig to the organizations' fulltime staff. While Darlene is no stranger to E&A, the newly created role of Education and Operations Manager will leverage her extensive background, both inside and outside the industry, to further the organization's mission of zero drownings.
May 11, 2022
Darlene's first career was as a Spanish teacher in the Washington DC area. Like many in the themed entertainment industry, she started with a part time summer job and, as time went by, was promoted and recruited to a full-time role. Her first water park job was water slide dispatcher at the age of 16. By her second season, Darlene was a lifeguard, promoted to area lead, and an integral part of the aquatics team at Six Flags America – known at the time as Adventure World. In 1997 she made it official, quitting her teaching job and accepting a full-time role as Aquatics Manager. Her career expanded when, in 1999, Premier Parks acquired Six Flags, Inc. and re-branded the park in Largo, Maryland. Darlene saw Six Flags America through a successful re-brand then went on to lead the operations team at Six Flags New England through a similar transformation.
Under Darlene's leadership, Six Flags New England developed system-wide best practices and standards that led to her acknowledgement as Director of the Year in 2005. Her team was recognized four consecutive years as the best operations team in the Six Flags system and earned best water park operations in 2007. Darlene's career with Six Flags lasted 23 years as she advised the company's water parks standards committee and piloted corporate Six Flags brand extension initiatives supervising construction, design, project management, contracts and budgeting.
In 2011, Darlene began working part-time for E&A helping to design and develop educational programming and lead the company's IACET accreditation. Darlene has led E&A through multiple IACET reviews, authored E&A's vanGUARD: Aquatic Leadership Program and provided content for numerous aquatic safety courses. Darlene has also served the industry playing a key role in launching AIMS International's digital learning platform, AIMS connectED.
"Darlene is an incredible addition to the E&A team," said E&A COO Richard 'RAC' Carroll. "Her support of our programs over the past decade has been invaluable. We are thrilled that she has joined our outstanding team on a full-time basis as we expand our products and services to be an even greater resource for our clients and the aquatics industry as a whole. E&A's innovations in aquatic safety are something we are quite proud of, and Darlene has been part of that DNA for more than twenty years. Everything that we do, as a company, is for one purpose – to make an incredibly safe industry even safer."