February 8 - 11, 2021
Virtual Edition
The 2021 Ron Rhinehart International Aquatic Safety School® (IASS®) will be celebrating its 35th year of "Making a Difference" in Aquatic Safety.
New for 2021, IASS will be delivered virtually and include up to five hours of live-recorded programming each day, live Q&A, networking, plus an additional 15 - 20 hours of on-demand programming that can be consumed at your leisure.
As always, this year's school will provide students with a variety of educational sessions on a diverse list of subjects related to training, leadership, personal development, and industry updates led by some of the most highly regarded industry professionals and educational speakers from around the world.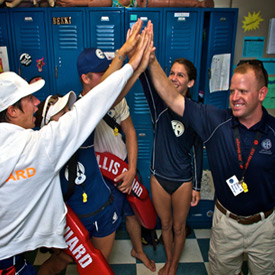 IASS® 2021 Open to Global Aquatics Industry Professionals
For the first time ever, IASS educational programming will be open to all aquatic professionals including those not affiliated with E&A client facilities.
Speaker Highlights
A few of the experts presenting at IASS 2021 include
Performance consultant Matt Heller
Leadership coach Shawn Welch
Litigation expert and consultant Michael Oostman
Six Flags Corporate VP of Security, Safety, Health and Environmental Jason Freeman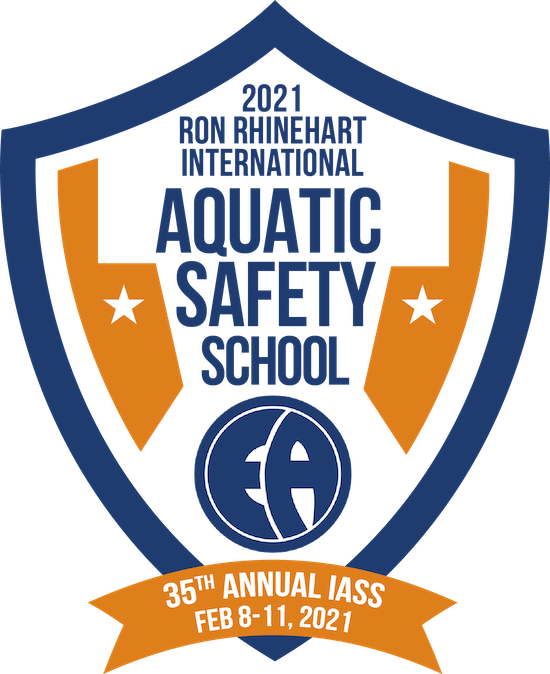 Schedule at a Glance
February 8 - 10, 2021 – General Registration
12pm
Host Introduction and Welcome
12:15-4pm
Educational Sessions, Keynote Speakers, State of the Industry (Amusement, Resort, YMCA, Parks and Recreation)
4pm
Closing Keynote, Wrap Up, Social Networking
 
February 11, 2021 – Exclusive E&A Client Programming
Register Now.
Clients wishing to register their staff for IASS will do so via the IASS link in Pectora.
Client Pricing (for registration done through Pectora account)
Individual - $129
Facility Access - $299 (access for 4)
Non-Client Pricing (requires payment at time of registration)
*No Cash refunds will be given; registrations can be transferred to another member of your organization should the need arise.
We are very excited to be able to increase our reach, and to show the rest of the industry how the E&A client family truly does "Make a Difference". Without a doubt folks are beginning to plan for 2021, and in this time of great uncertainty we know one thing is absolute - IASS will be part of the kick-off to an amazing 2021 and beyond.
Acquire skills and knowledge necessary for better professional performance!
Obtain CEUs for successful completion of program elements!
Learn the most recent technical information in the aquatic field!
Participate in quality leadership and management training!
Network with others in the field!
Come share ideas and help us enhance safety in the aquatic industry!